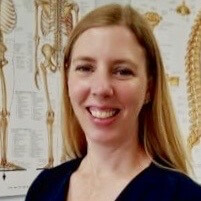 Name: Jenny Resmondo, PT, MSPT, FAAOMPT, Cert. DN, Cert. SMT, Dip. Osteopractic
Position: Staff Therapist
Clinic Location: Thomas Hospital, Fairhope, AL
Twitter: @JResmondoPT
Instagram: South_alabama_physiotherapy
Facebook: facebook.com/profile.php?id=100018126601156
Tell me a little bit about yourself.
"I graduated from the University of Mobile in 2000 in their masters program and I've worked for [Mobile] Infirmary since then. Initially, I worked 5 years in acute rehab prior to transitioning into outpatient.
"Dry needling was a skill that struck an interest over 8 years ago, so I pursued training through the American Academy of Manipulative Therapy. Their course material was so well done, that it spurred a further interest in manual therapy, so I pursued their fellowship program. I completed the Fellowship in March of 2019."
Why PT?
"So, my standard answer is my brother's girlfriend from high school was interested in PT; I admired her very much and that is what introduced me to it. I also did a career research paper in high school and chose PT as my topic. I interviewed several PTs in the area to get bonus points, and it was really awesome what I saw. I wanted to learn more about PT."
Most memorable moment as a PT professional.
"Most recently, a patient was fit into my schedule. He was a rather healthy, young amputee that was having a lot of phantom limb pain [4 weeks post-op]. Because of my fellowship training, I was able to treat him with dry needling, resulting in the first time he slept all night since surgery."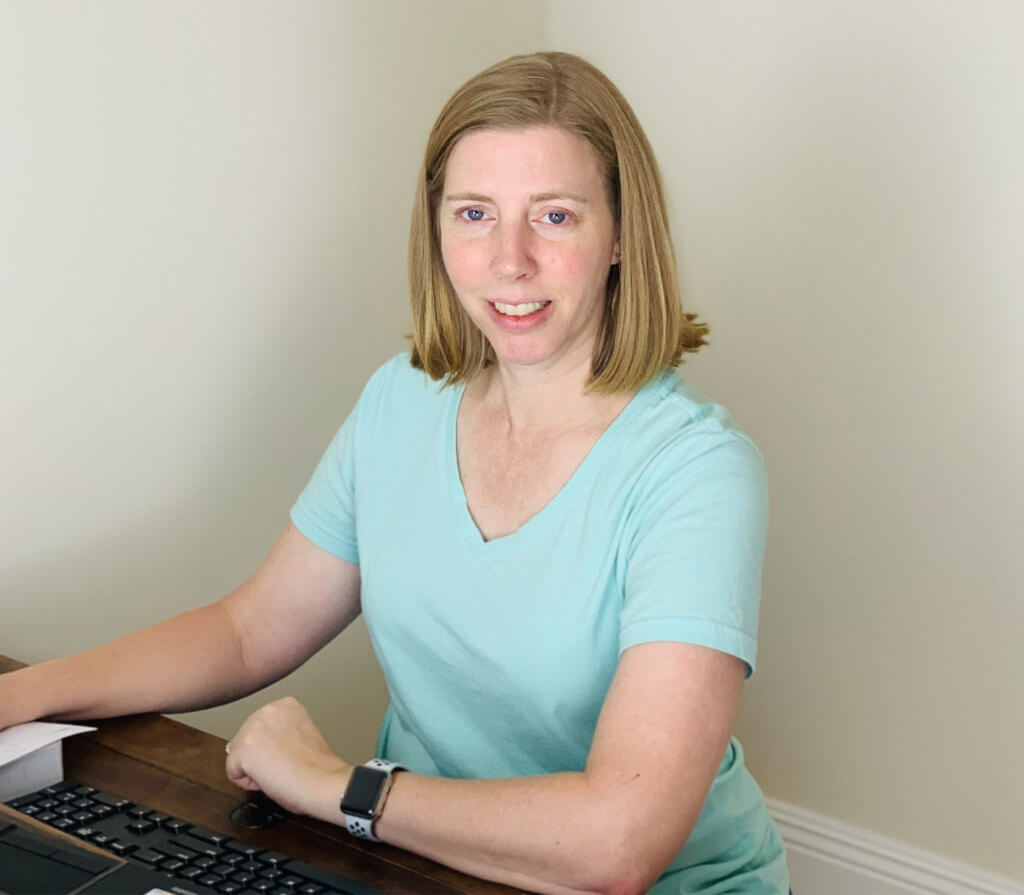 Tell me what inspires you.
"I have a strong desire to serve. I also know [that] I can't do it by myself, so I draw on the Lord, for strength, desire, and discernment."
Tell me what you do for fun.
"Spending time with my family, which is extended into my dogs. I enjoy obstacle course races, hunting, art, photography, and music [I play the flute]. I also enjoy playing my flute in worship team at church."
Something only a few people know.
"I'm an introvert."
Advice to the profession.
"We as a profession need more good quality evidence that justifies what we do, due to our insurance-based model. I think we need good quality research to back up what [we do] and why we do [it]. We need to prove to the medical community that we are needed."