APTA Alabama Diversity, Equity, and Inclusion Committee
APTA National Initiatives
75% of components have a DEI committee/task force or are in the process of developing (as of 6/2022)
Additional PT related organizations/affinity groups
Organizations & Affinity Groups
American Academy of Physical Therapy (AAPT)

The American Academy of Physical Therapy (AAPT) is a not-for-profit organization whose mission is to provide relief to poor and disadvantaged African Americans and other minorities by:

Promoting new and innovative programs in health promotion, health delivery systems and disease prevention,
Encouraging minority students to pursue careers in allied health professions, and
Performing clinical research directly related to health conditions found within minority communities.

National Association of Black Physical Therapists (NABPT)

NABPT is a nonprofit organization with the primary focus of increasing opportunities for the African Diaspora in physical therapy. This association will support the provision of culturally competent health care services in all communities. NABPT's mission is to provide opportunities for increased visibility, networking, community service, advocacy, career development, and mentorship for Black physical therapists and physical therapist assistants.
NABPT Alabama Chapter

Ujima Institute

The Ujima Institute was founded by Dr. Lisa VanHoose. As a physical therapist and researcher, she believes that individual and societal wellness requires village-like efforts.
The Black Rehabilitation Manifesto

A collaborative effort of Black practitioners, students, and patients/clients to verbalize our expectations of stakeholders involved in rehabilitation advocacy, community engagement, practice, research, and education.
DEI Related Websites/Blogs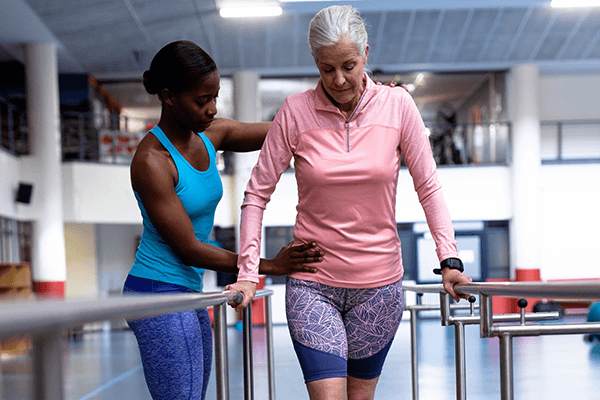 Support to increase representation within the profession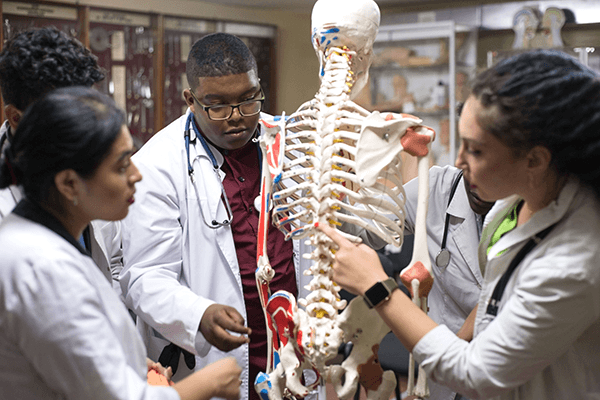 Education, Advocacy, and Engagement